Get the web data skill sets you need to succeed
Data is the foundation of everything, today, and even more so in the future. Learn how to collect it at scale and how you can use it, with 100+ hours of hands-on data courses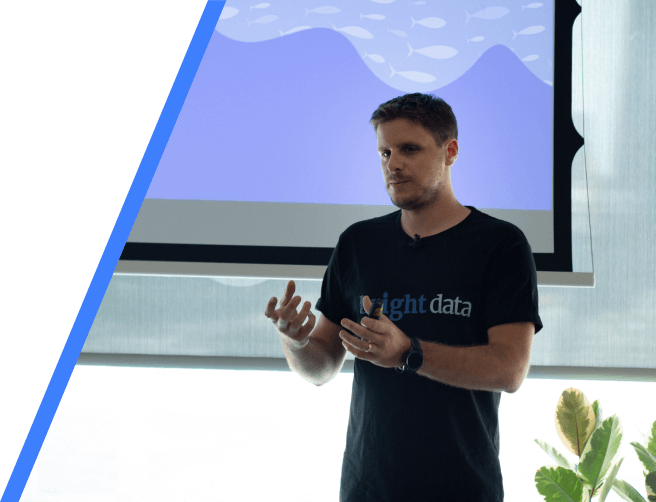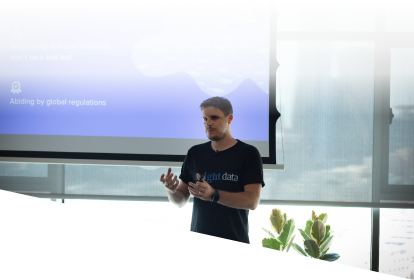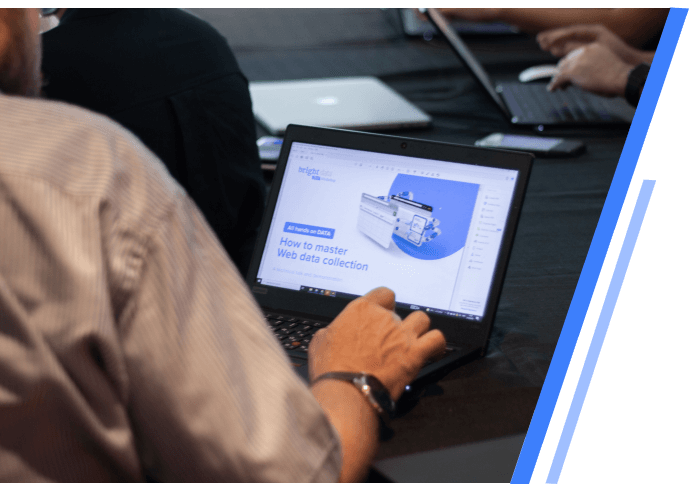 What is the Bright Academy?
The Bright Academy was established to empower you with the data knowledge and skills to succeed in this data-driven world.
Knowing how to access the right kinds of data effectively, and what exactly you can do with it, can be key to the success of your project, research, business, or product.
Take advantage of 100+ hours of data courses with industry experts – ranging from matters such as AI and machine learning, to product ideation and effective market research, to academic research.
No matter if you're a beginner looking to gain a basic understanding of the world of web data, or if you're looking to take on more advanced projects, the Bright Academy has something for everyone.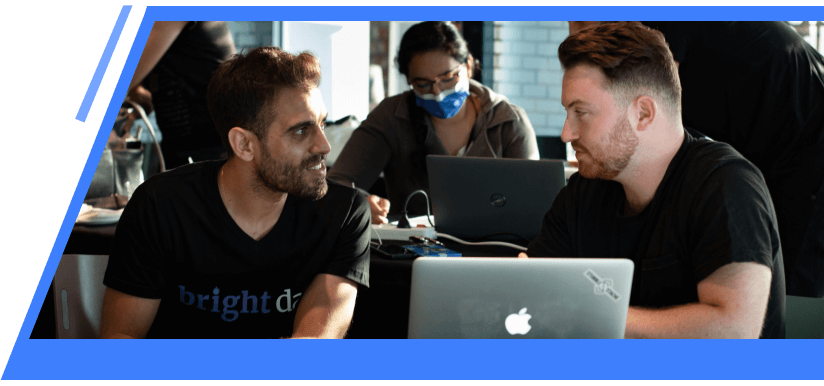 We have 2 specialized tracks depending on your goals:
Academic track
Level up your data skill sets
Learn how to reach the right data for your research
Learn about the different careers in data
Learn about the different products available for your studies
Startup/business track
Learn how to use data for product ideation
Learn how to use data to price your products
Learn how to conduct effective market research
Industry specific lessons
"The session was an excellent introduction to the field of data collection and our students really enjoyed it ״
Prof. Hugh Shanahan on behalf of Oxford University and Royal Holloway, University of London.
Some of our Academy partners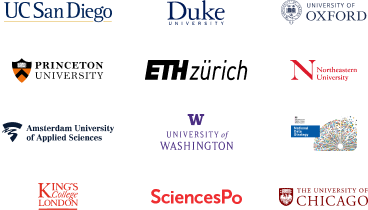 And start your data learning journey!
Academic track
Startup/business track