Using our data technology, expertise and support to drive global change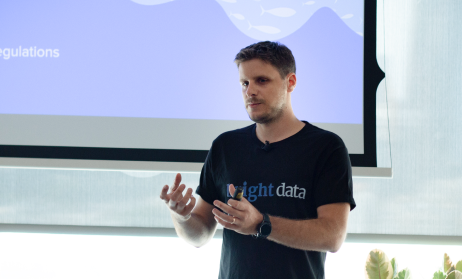 As Bright Data is the leading web data platform, we feel it is our duty to provide our resources to worthy causes that are addressing the most pressing issues of our time.
We have seen first-hand the sheer power of public web data – and we know that by partnering with organizations, NGOs, NPOs, public bodies, and institutions, dedicated to making the world a better place, we can provide them with the 'missing link' that will spearhead their missions and really make a massive difference.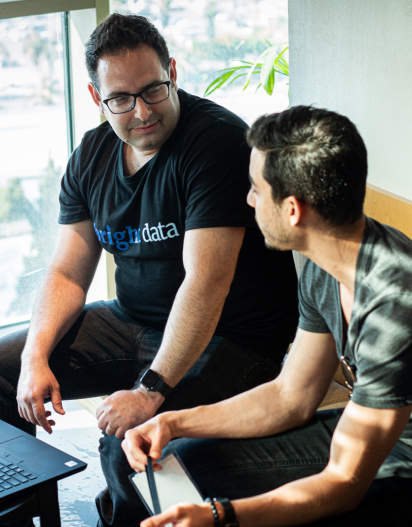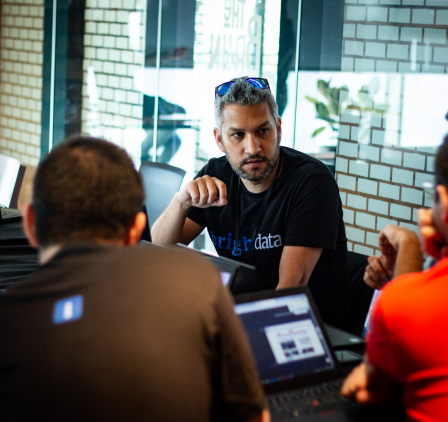 It is for this reason that The Bright Initiative was born – an independent organization with direct access to Bright Data's technology, know-how and expertise; allowing a wider range of good causes to utilize the benefits this brings.
The Bright Initiative allows us to fuel critical academic research and provide educational programs, champion environmental protection and public wellbeing campaigns, drive data-driven public policy strategies, and power web transparency initiatives and global regulations.
We are committed to helping those most in need and look forward to expanding our work to even more worthy causes.