We partner with various public bodies, offering our technology, expertise and guidance in driving forward data-driven strategies to benefit both our economy and society.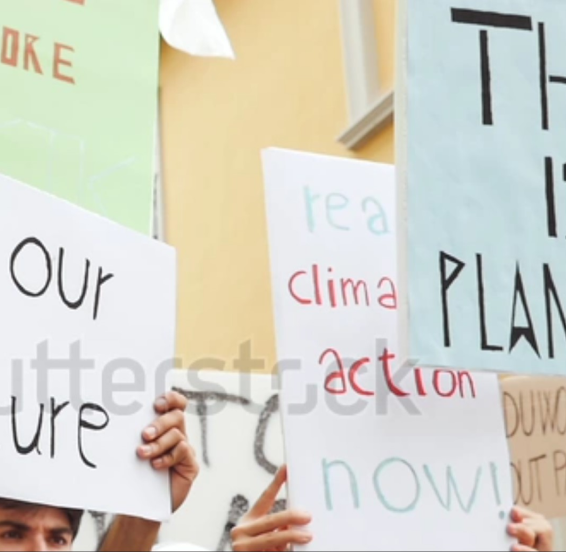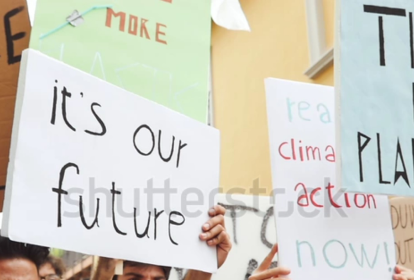 Public web data has the power to not only aid in the commercial world, but also in the public domain, powering strategies to deliver positive social outcomes and good public services.
The UK National Data Strategy
We are supporting the implementation of the UK's National Data Strategy, working with the Department for Culture Media and Sport (DCMS) and a range of other partners on projects to help realize the strategy's social and economic ambitions. Specifically, the Bright Initiative is helping bridge the data skills gap for the needs of UK industry. We are also official members of the Data Skills Taskforce formed from a diverse range of thought leaders to share best practice and influence policy.
Data Bites #17: Getting things done with data in government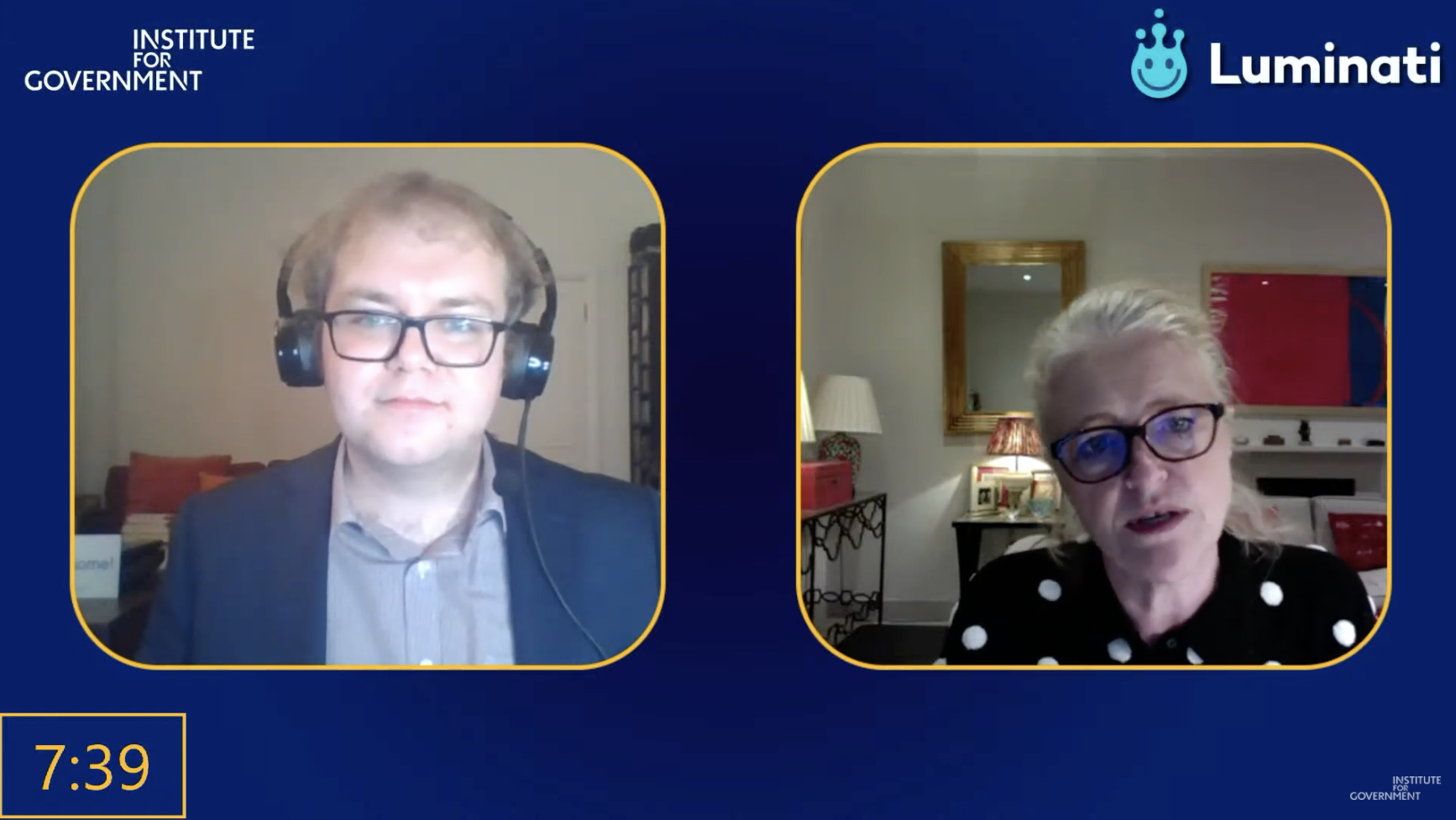 Data Bites #23: Getting things done with data in government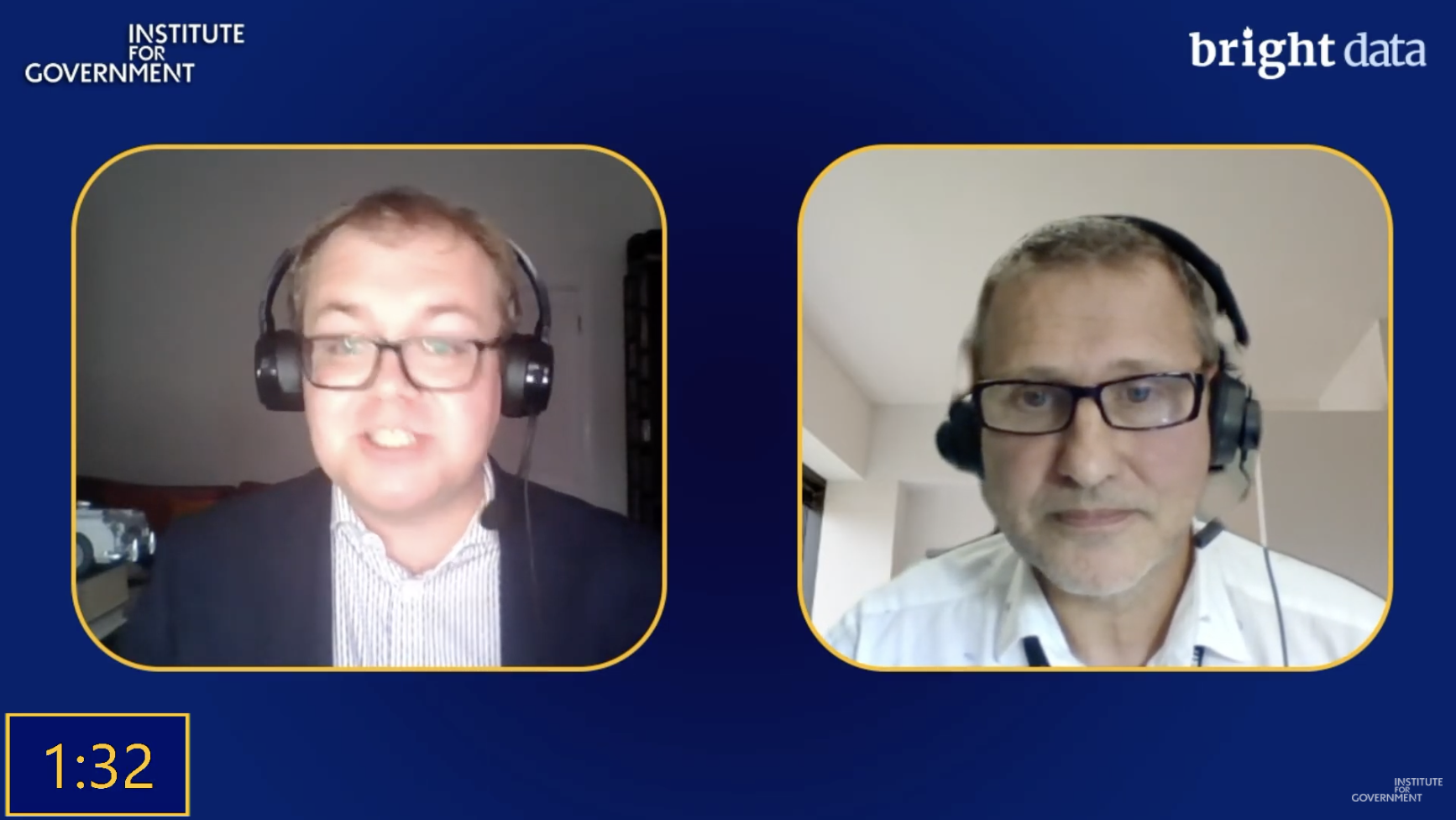 We offer our services, advice and expertise to a range of partners dedicated to the effective implementation of the National Data Strategy

Organizing discussions between business leaders and senior officials such as The UK's Minister of State for Media and Data, Rt Hon John Whittingdale, MP .

With the prestigious Institute for Government think tanks, we have co-ordinated meetings between senior public sector data professionals & government officials leading the NDS delivery

Working directly with the DCMS team, we provide industry insights on issues like data markets and skills needs. We have also joined the NDS forum chaired by The Minister

Providing pro-bono web data collection services in support of research work
What our partners are saying


We were delighted to welcome The Rt Hon John Whittingdale OBE MP, Minister of State for Media and Data this afternoon to discuss The National Data Strategy. Thank you to The Bright Initiative for partnering with us on today's wide-ranging discussion on data with the minister and our members
The Enterprise Forum

We needed access to large amounts of data quickly in order to determine the feasibility of our project '" we have now seen that we can indeed provide actionable job-market insights to the public. Without The Bright Initiative, and Bright Data's Data Collector, it would have taken us weeks to gather the amounts of data necessary. Now we're able to collect and customize whatever data we need in a matter of minutes.
Evyatar Korlanski, Product manager at JDC Tevet