We are privileged to be in a position to aid in vital projects that are having such a huge impact on the world and the people living in it. Below you can read about some of them
We are privileged to be in a position to aid in vital projects that are having such a huge impact on the world and the people living in it. Below you can read about some of them
Holly Armitage, Chapter Lead at Women in Data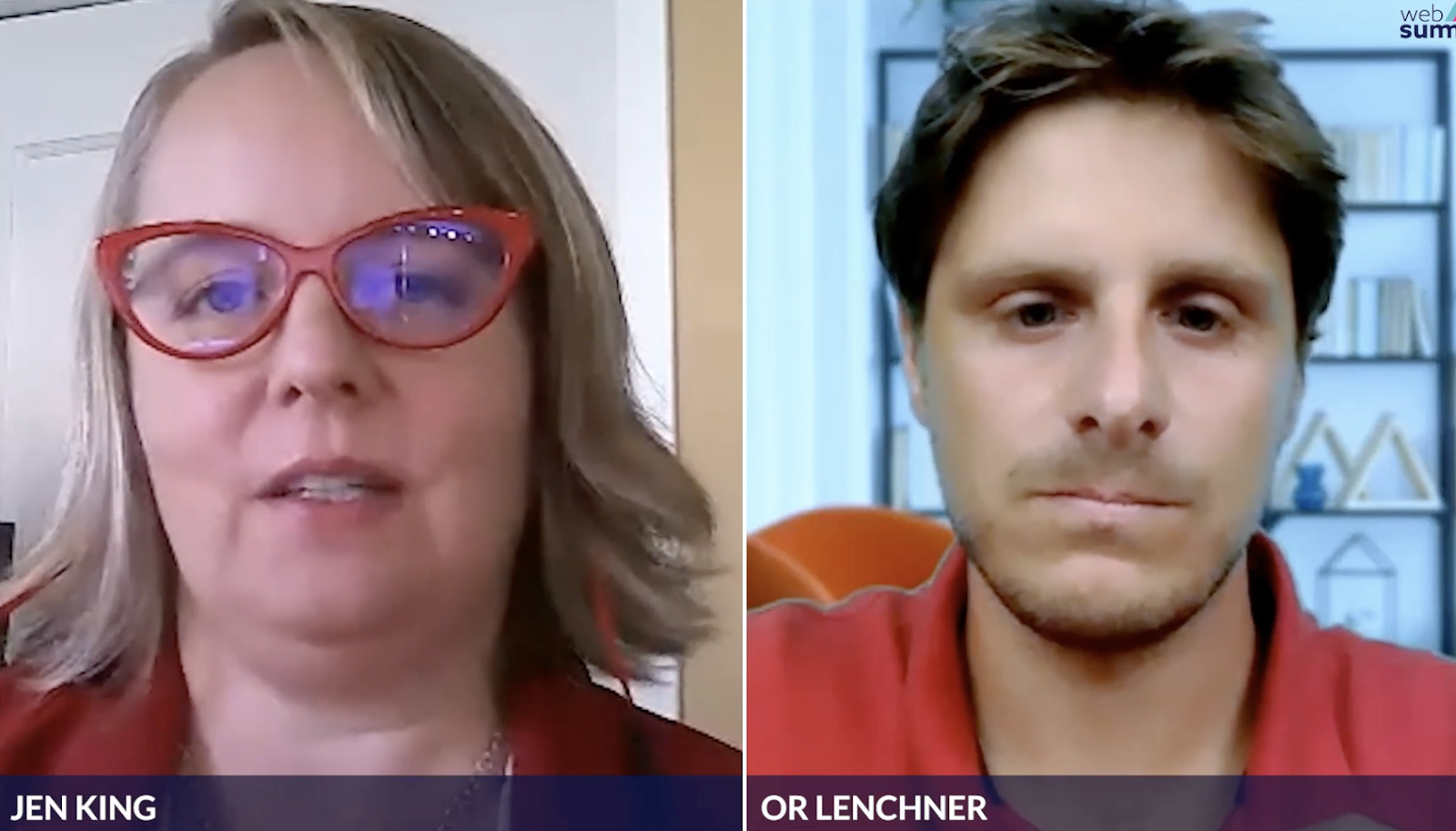 Cameron Hickey, Project Director for Algorithmic Transparency at NCoC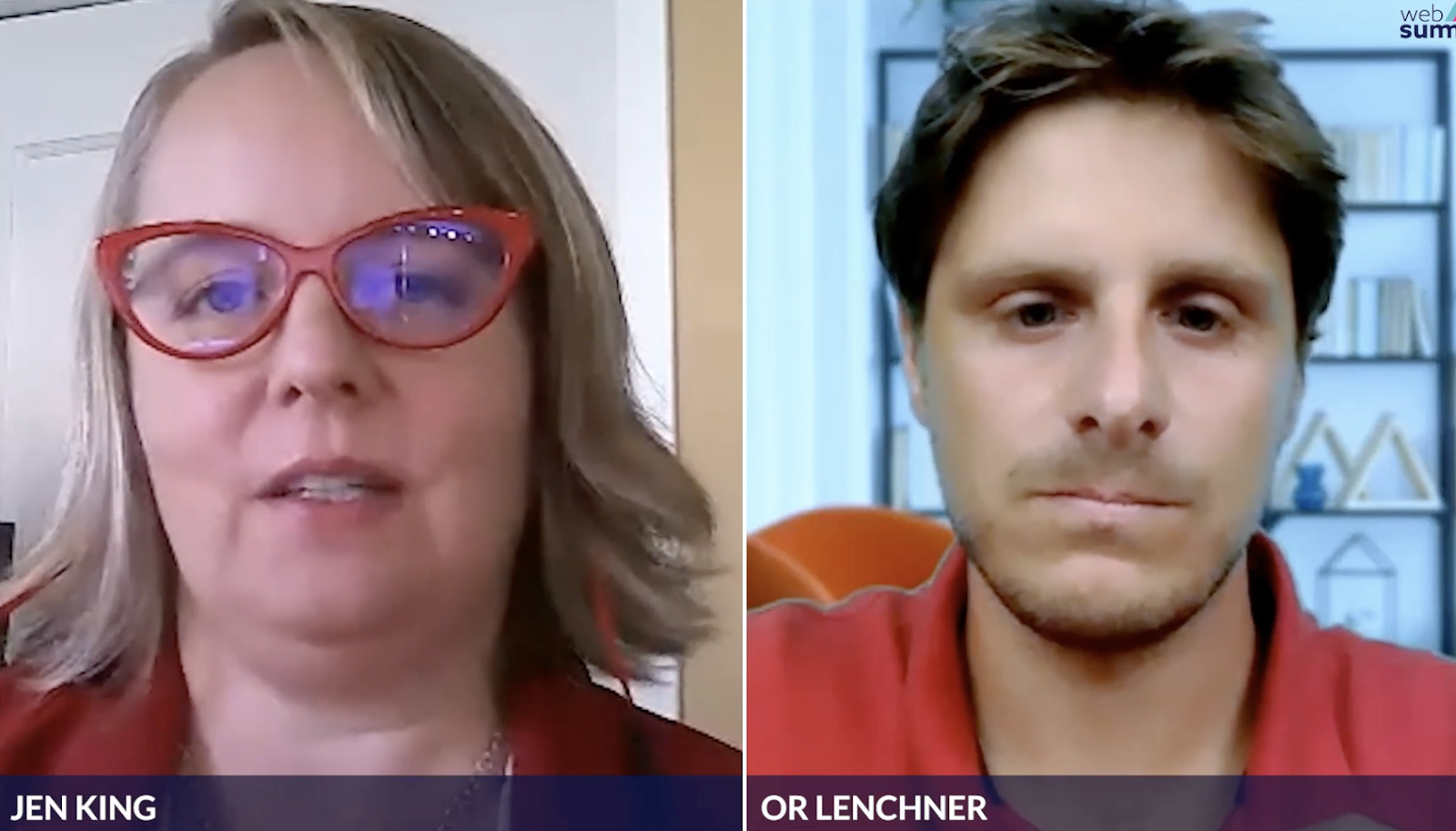 Part One - Ben Nelmes, Co-founder & Head of Policy at New Automotive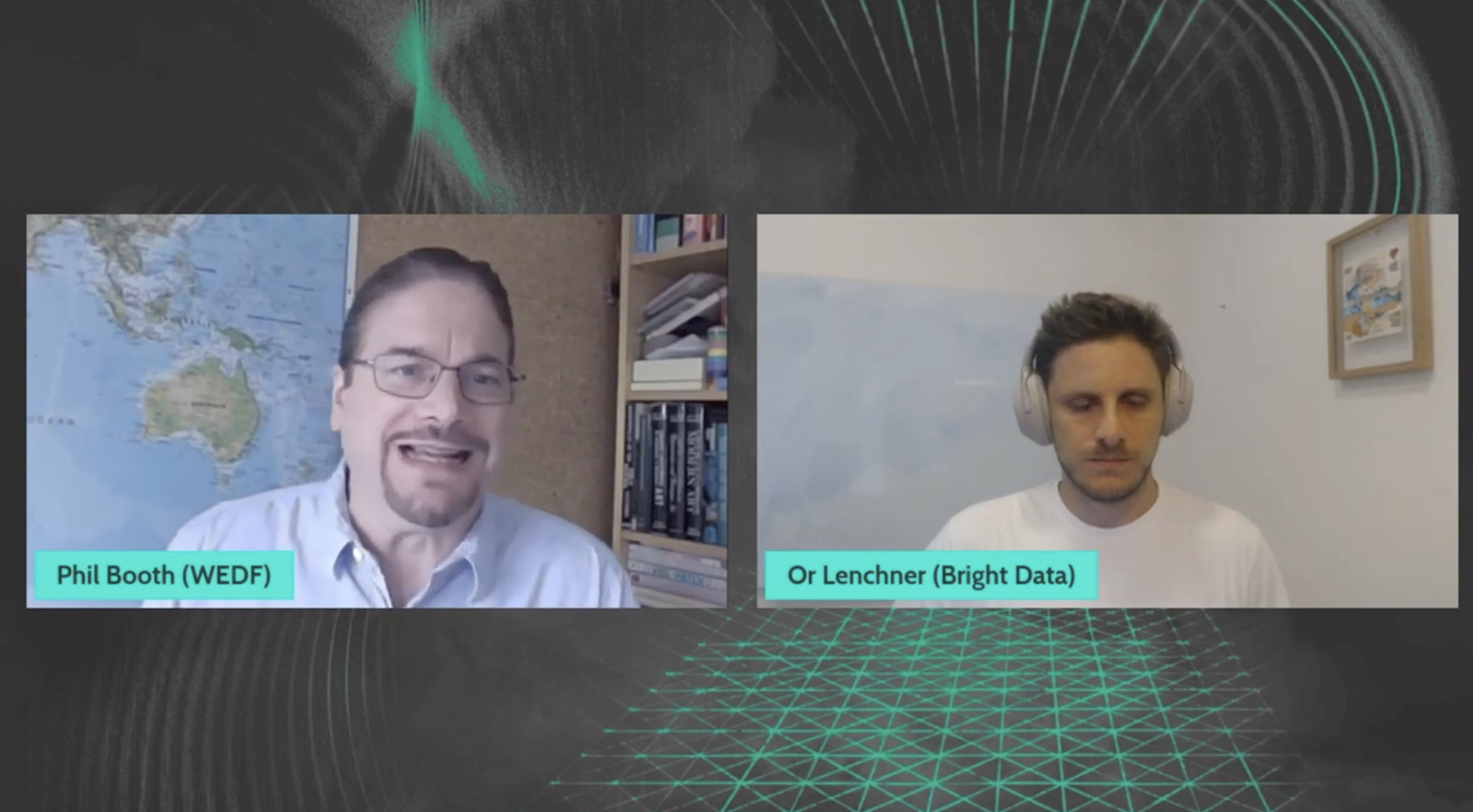 Part Two - Ben Nelmes, Co-founder & Head of Policy at New Automotive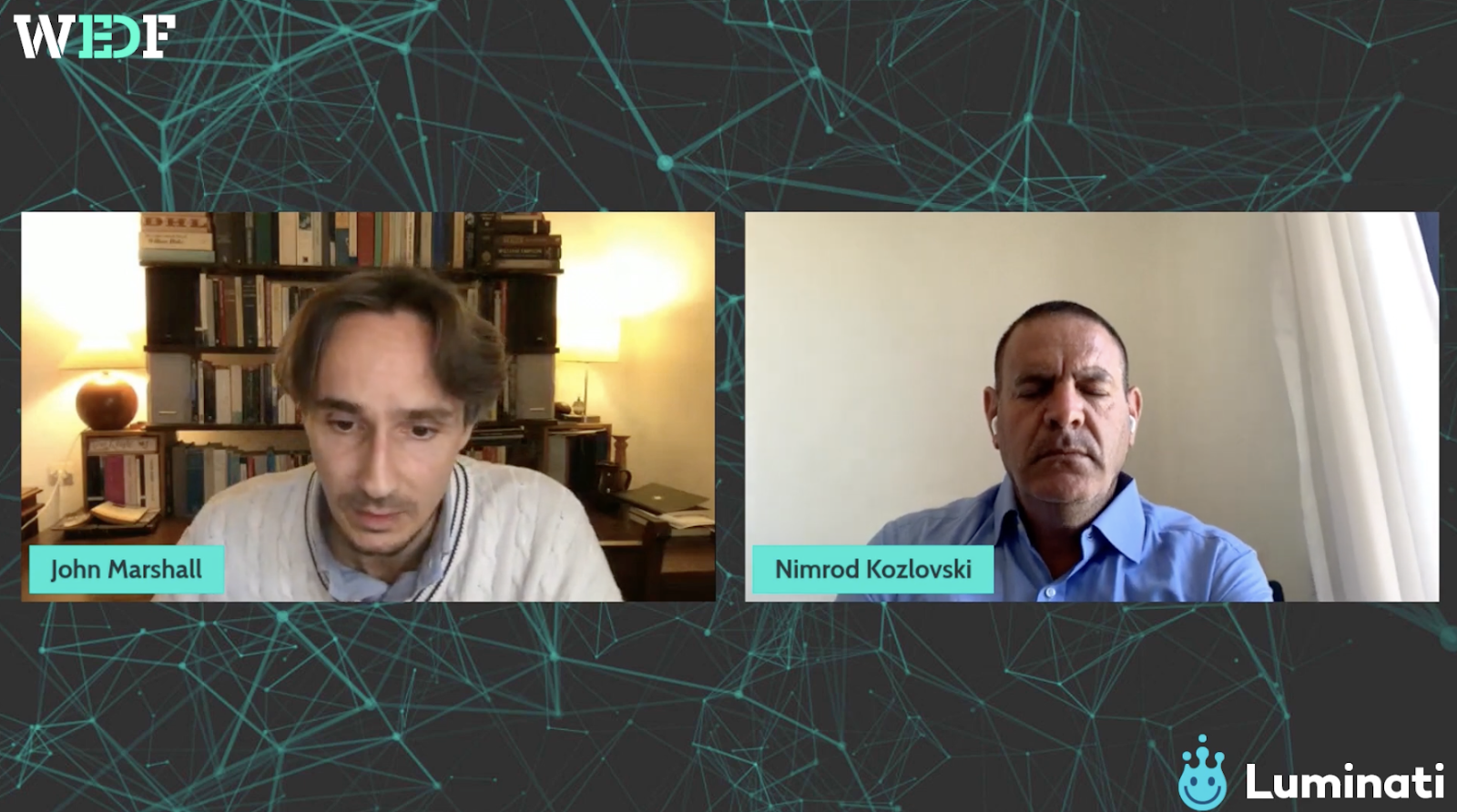 Part Three - Ben Nelmes, Co-founder & Head of Policy at New Automotive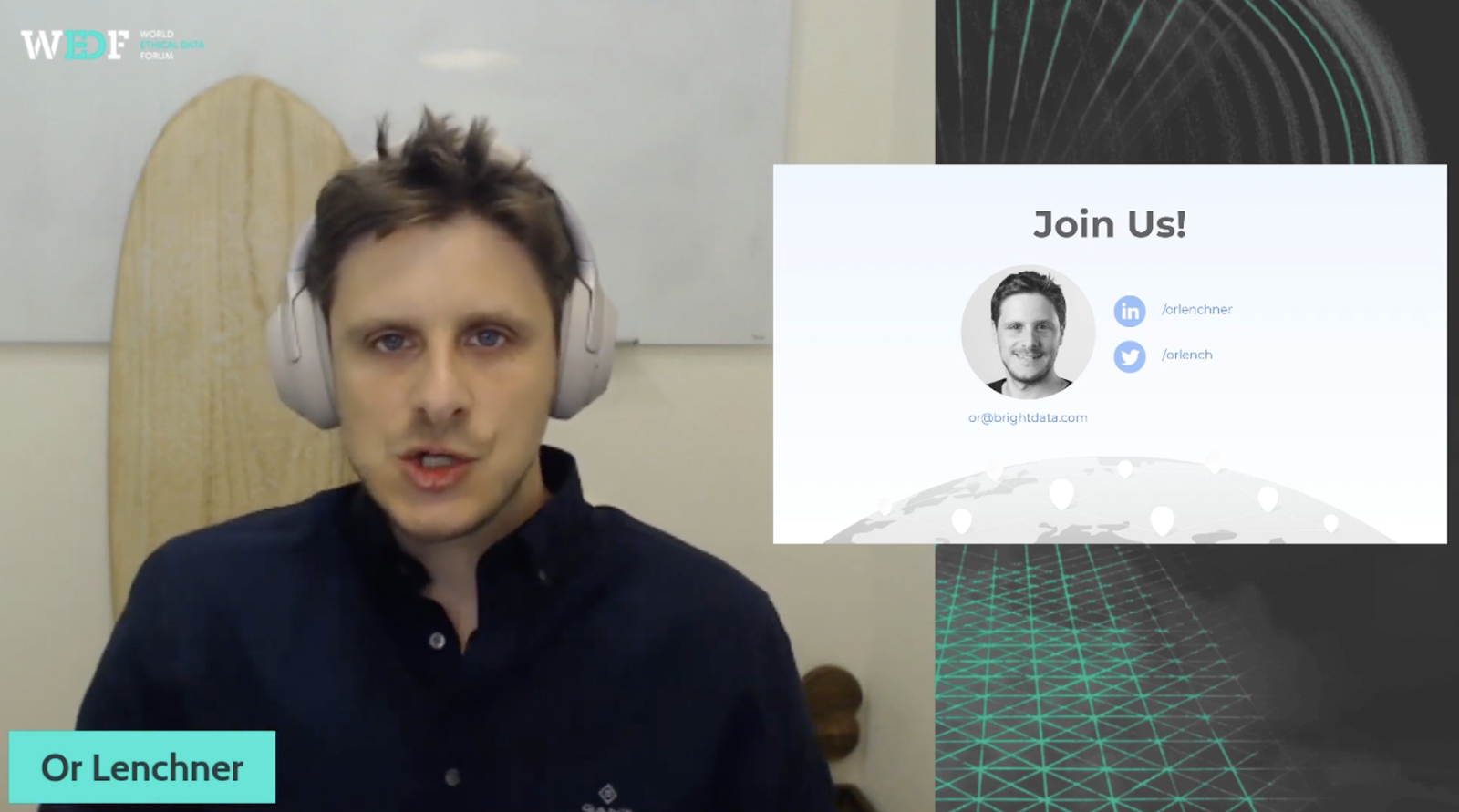 Part Four - Ben Nelmes, Co-founder & Head of Policy at New Automotive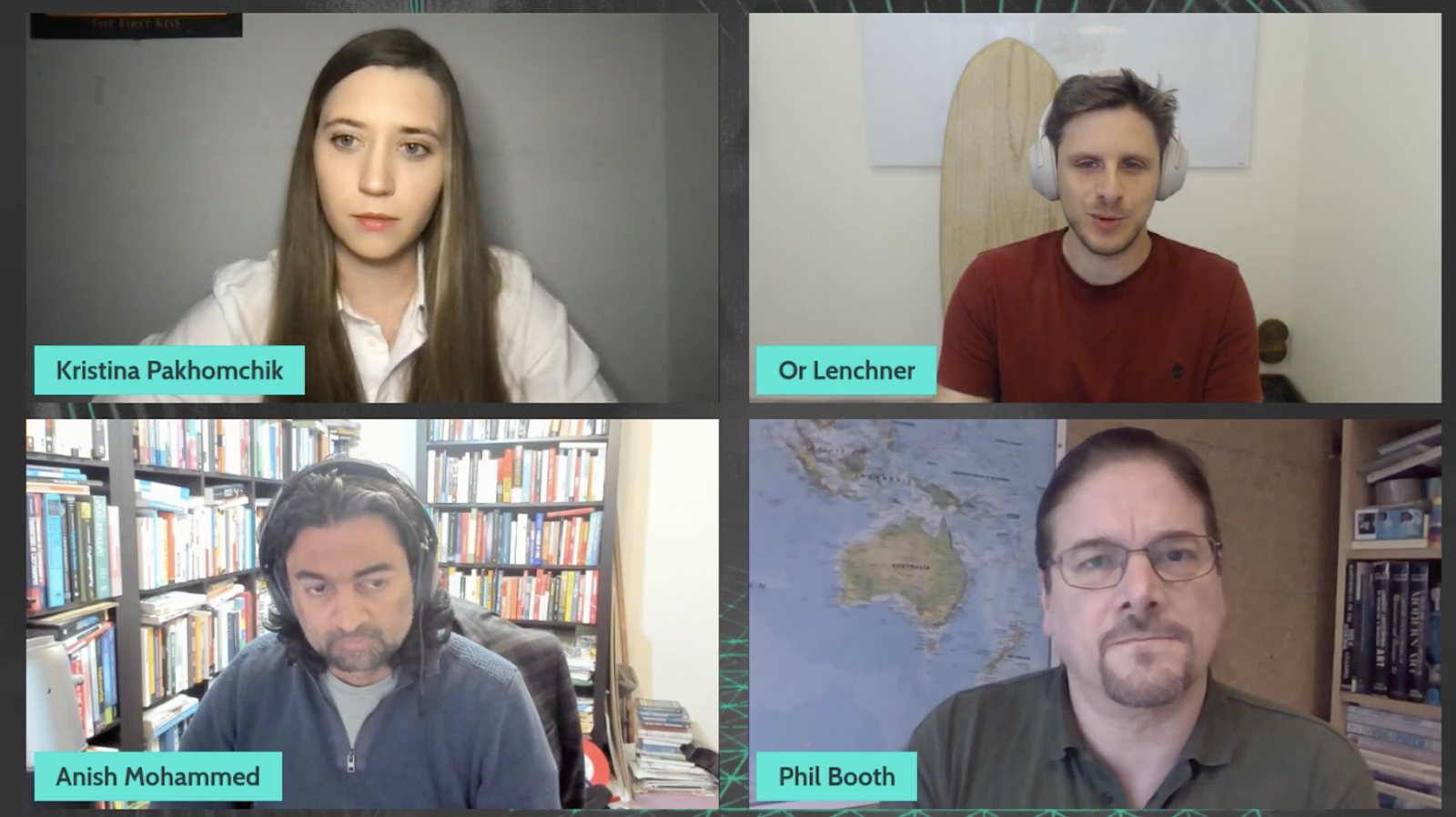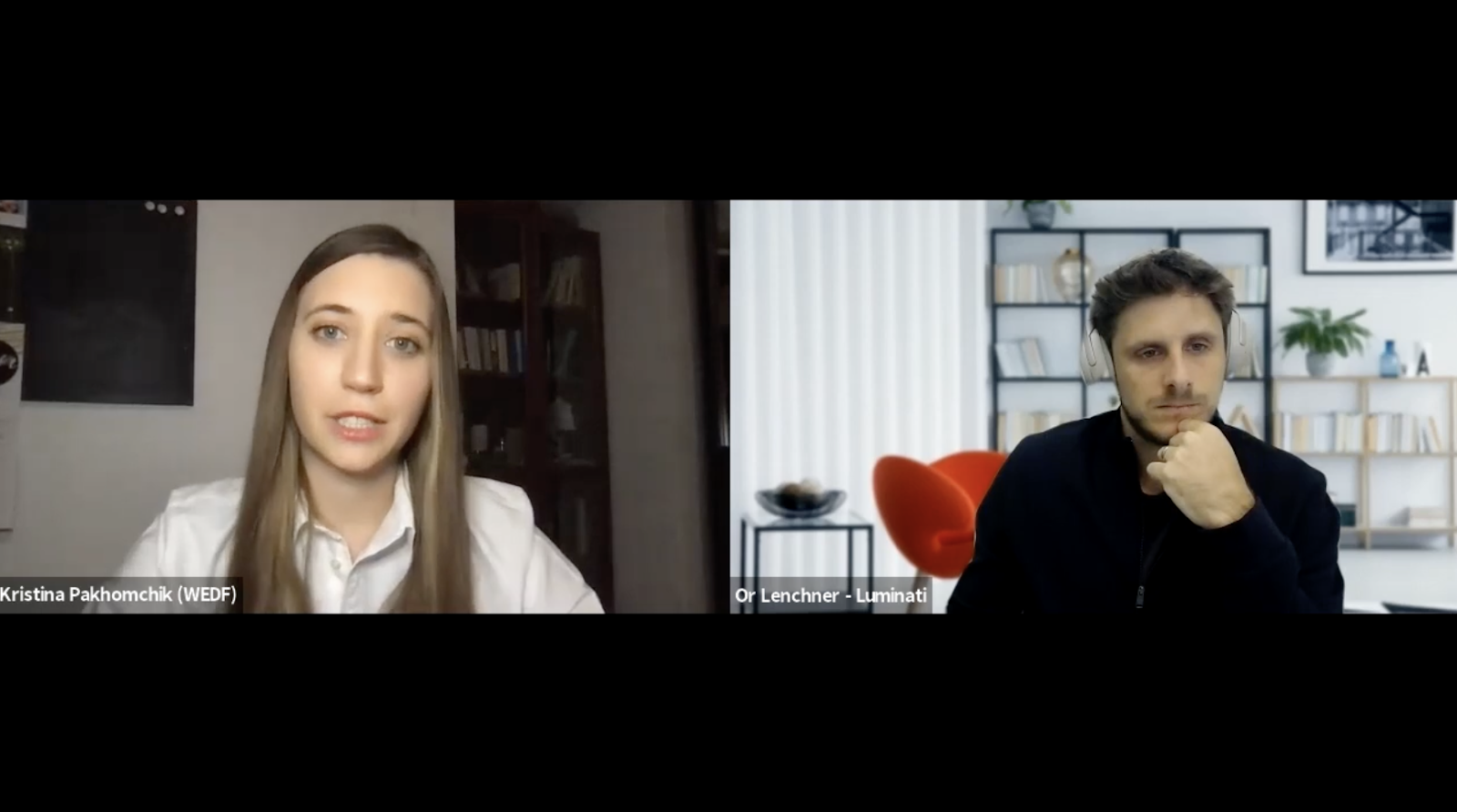 Part One - Elodie Read, Program Lead at Subak
Part Two - Elodie Read, Program Lead at Subak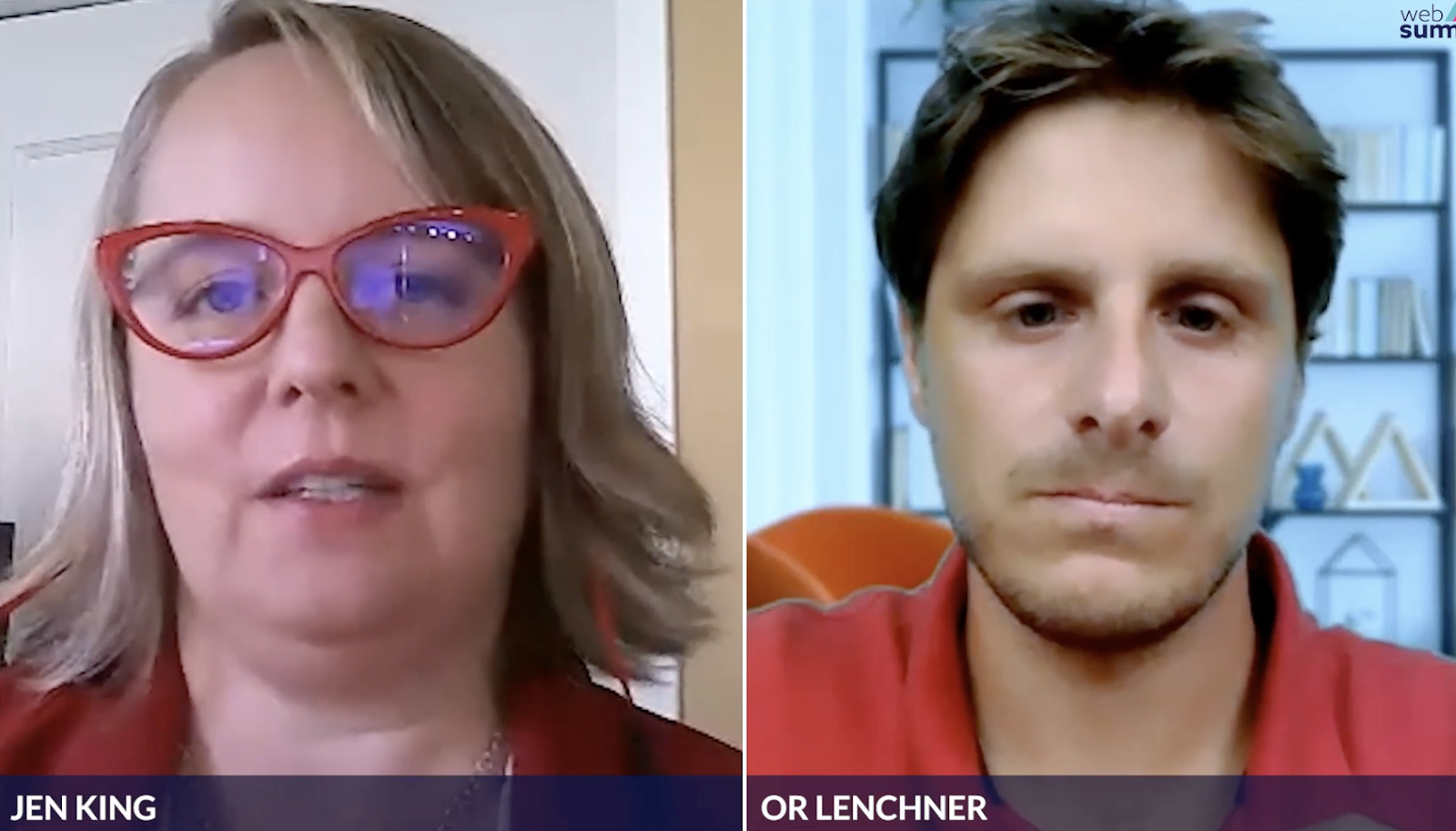 Part Three - Elodie Read, Program Lead at Subak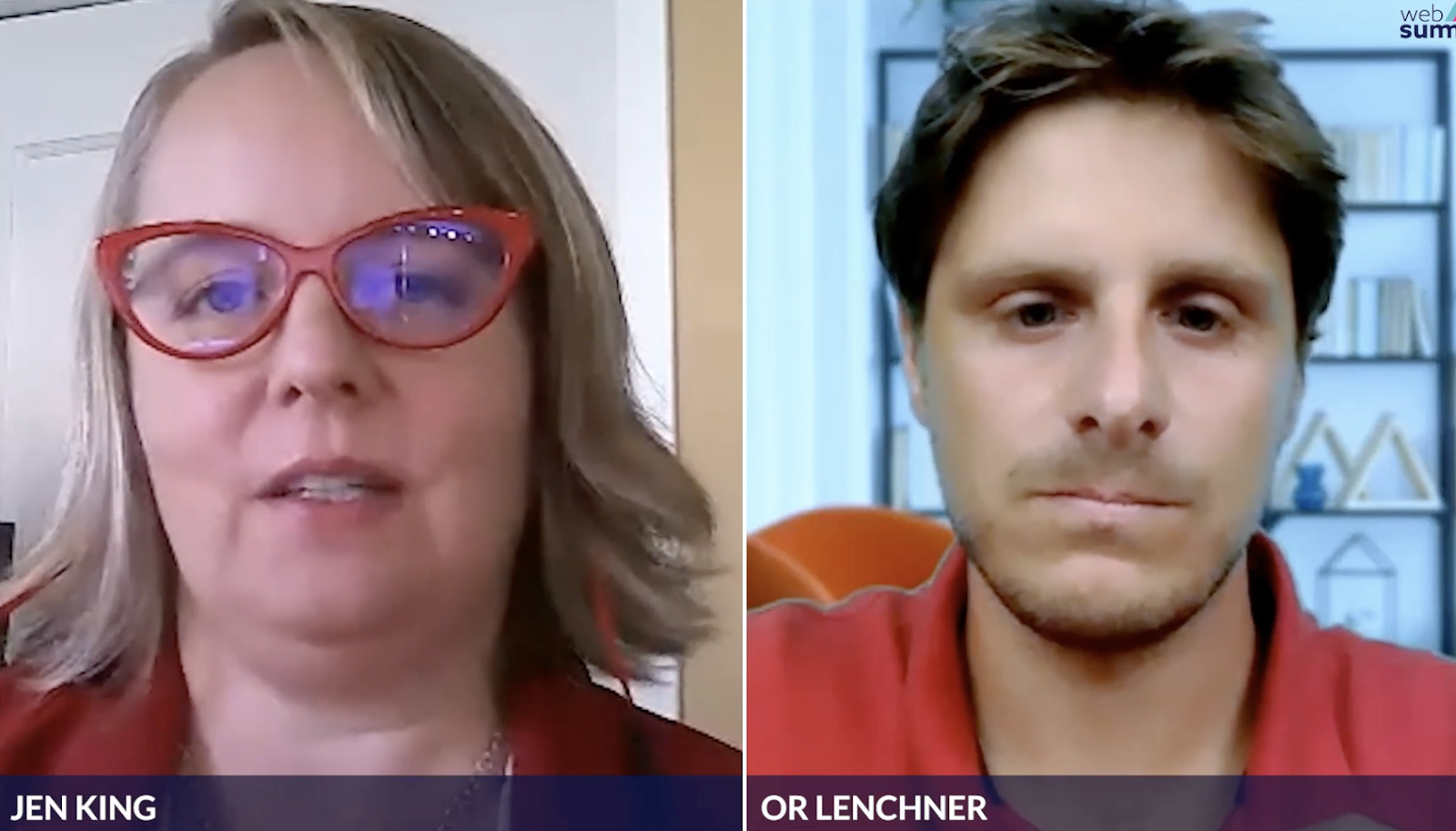 If it weren't for The Bright Initiative, I would have never done this project or at least of this scale. I would have had to collect all this information by hand, which is completely impractical. However, I've got the public web data now, and when my research is complete, it will be able to paint a pretty representative picture of the competitiveness of the US real estate market for everyone and anyone who is interested – benefiting consumers in the long-run and holding brokerage firms accountable to keeping the market competitive.
Jason Beck, Academic Economist, Georgia Southern University

The density of information that we can reveal through Bright Data's platform, thanks to The Bright Initiative, is much bigger than the density of information that we can reveal from the alternatives. And so, it is really qualitatively and quantitatively a big jump in terms of how much visibility we gain for our research.
Alexander Gamero-Garrido Ph.D

Today, we are able to provide for and protect tens of thousands Israeli at-risk teens with the support of the Bright Initiative, whereas previously we were only able to identify hundreds of these abuse cases within the same time frame, as a best case scenario, if we employed our entire team to focus on just this aspect of our work.
Smadar Ben Ami, ELEM We truly saw the need for the partnership with The Bright Initiative to deal with the growing sophistication of online sex advertisements considering we were stretched pretty thin, and we couldn't afford to devote that kind of time to solving technical issues. This is why we are so grateful to The Bright Initiative for providing us with this critical support.
Pavel Patino, Senior Software Engineer, HTI Labs

With geo-targeting being a complicated endeavor on its own, the partnership allows us to focus on other aspects of our organization as well as the complexities of creating the profiles that will ultimately help us determine how these algorithms react in real-time — freeing us up to make a real difference in the world.
Claudio Agosti – Founder and Co-Director, Tracking Exposed

Public web data is an invaluable source of information as to the scale and location of infringement on the Internet. We are most grateful that The Bright Initiative's contribution has enhanced WIPO ALERT, a voluntary program which promotes online safety by helping advertisers avoid misplacement of ads on suspected illicit websites.
Thomas Dillon, Legal Counsellor, WIPO

I'd like to thank you for the session on ethical considerations surrounding bots and data. It challenged me to be inquisitive about the data sector and help me bridge my understanding of the social sciences.
Student at Manchester Metropolitan University

It's great to see how valuable Associates found the session and how useful it was in introducing them to and educating them on the subject! Thanks so much again for your involvement and your commitment to supporting our Associates.
Minna Gabbertas, Technology Partnerships Manager, upReach

We were delighted to welcome The Rt Hon John Whittingdale OBE MP, Minister of State for Media and Data this afternoon to discuss The National Data Strategy. Thank you to The Bright Initiative for partnering with us on today's wide-ranging discussion on data with the minister and our members
The Enterprise Forum

We have been delighted by The Bright Initiative's appetite to help establish and sustain a transformation of the public, governmental, and corporate discussion around data — which is essential because this discussion involves every institution of importance — and these institutions themselves ground the integrity of human life."
John David Marshall, CEO of the WEDF

A pleasure to have worked with The Bright Initiative and Microsoft, educating King's future tech and data professionals on the ethics of data and automation at King's Careers & Employability
Ardy Cheung, Employer Relations Adviser, King's College Having access to one of the world's most powerful public web data collection platforms, Bright Data, thanks to The Bright Initiative, will allow Subak members to take their climate impact even further.
Dan Travers, Head of Data Science, Partnerships & Execution at Subak

Our experience with The Bright Initiative has been excellent. With full documentation and technical support, we're able to conduct our research on cyberattacks and contribute to the community in regards to privacy and security.

Hiroaki Kikuchi, Ph.D. on behalf of Meiji University

I really found the recent session engaging and I learnt more than I hoped!
upReach Associate

The recent webinar was an excellent introduction to the field of data collection and our students really enjoyed it. It would be great to dive even deeper next time and get a more technical view on things and see more examples of use cases etc.
Prof. Hugh Shanahan on behalf of Royal Holloway and Oxford University