Using data for good to
create a better tomorrow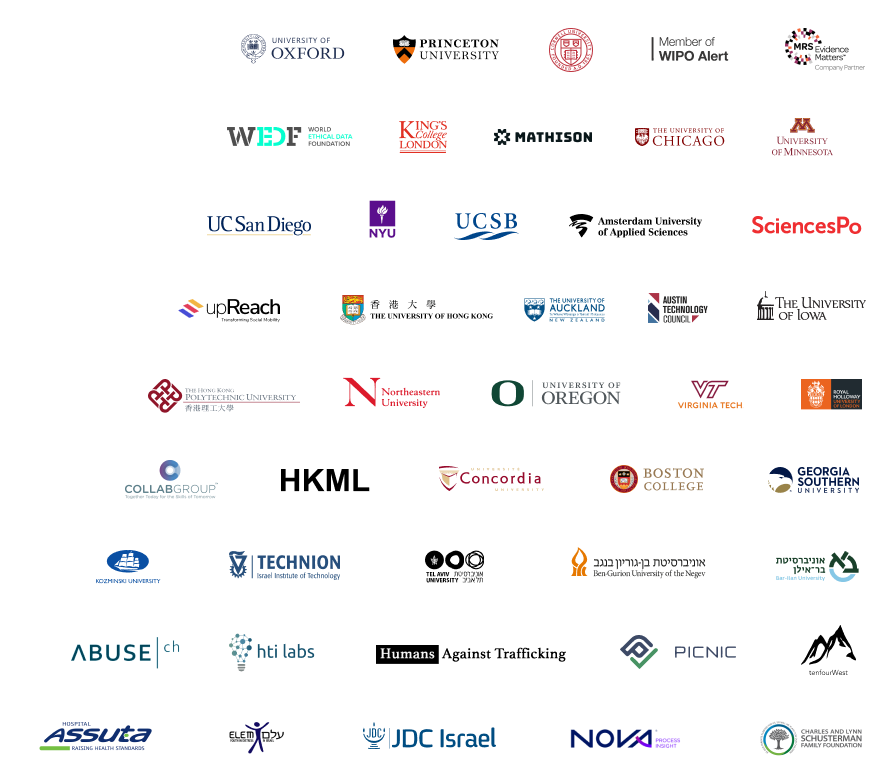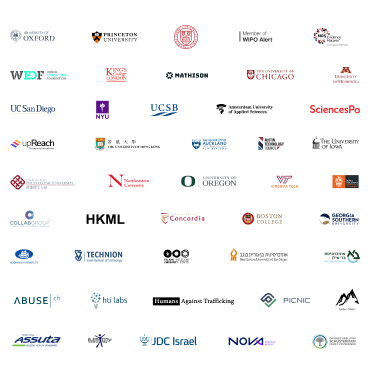 To provide direct access to pioneering web data technology to:
Fuel academic research & educational programs
Help resolve pressing social injustice issues
Promote public well-being & environmental protection
Promote web transparency & global standards
About The Bright Initiative
The Bright Initiative is a global program and organization that uses public web data to drive positive change. Powered by Bright Data, one of the world's most powerful web data platforms, the Initiative provides public bodies, non-profit organizations, and academic institutions around the world with data and expertise to tackle the most pressing global issues of our time. To date, the Initiative includes over 160 organizations and universities.
Direct access to the most advanced web data collection tools/qualified data sets, pro-bono
Consulting and advice on data-driven projects
Attuned support from beginning to end of projects, and 24/7 assistance
Professional workshops and practical webinars
Public Well-being & Environmental Protection
Supporting social justice initiatives & saving lives, & driving forward environmental protection campaigns.
Education and research
Powering critical, life-saving research as well as educating the next generation of data scientists
Promotion of Web
Transparency & Global Standards
Championing programs and initiatives that promote integrity on the World Wide Web.

I really found the recent session engaging and I learnt more than I hoped!
upReach Associate

The recent webinar was an excellent introduction to the field of data collection and our students really enjoyed it. It would be great to dive even deeper next time and get a more technical view on things and see more examples of use cases etc.
Prof. Hugh Shanahan on behalf of Royal Holloway and Oxford University

The Bright Initiative by Bright Data has been an extremely valuable partner in helping us meet our growing demands for online data, as we're able to outsource our data collection and management efforts. Without their technology, we'd be forced to build and maintain datasets manually every time we partner with a new company, which would take time and resources away from our team's ultimate goal of matching underrepresented talent with their dream jobs.
Dave Walsh, Co-founder, and CEO of Mathison

By using Bright Data's services, thanks to The Bright Initiative, I can overcome the bad actors' methods and identify and differentiate the bad sites from the good ones. This obviously also helps the community – by letting them know about current cyber threats.
Roman Hussy, Founder of abuse.ch
Interested in partnering with us?
We'd love to hear from you!