A global program providing NGOs, NPOs, academic institutions & public bodies with
access to leading data technology and expertise to drive positive change.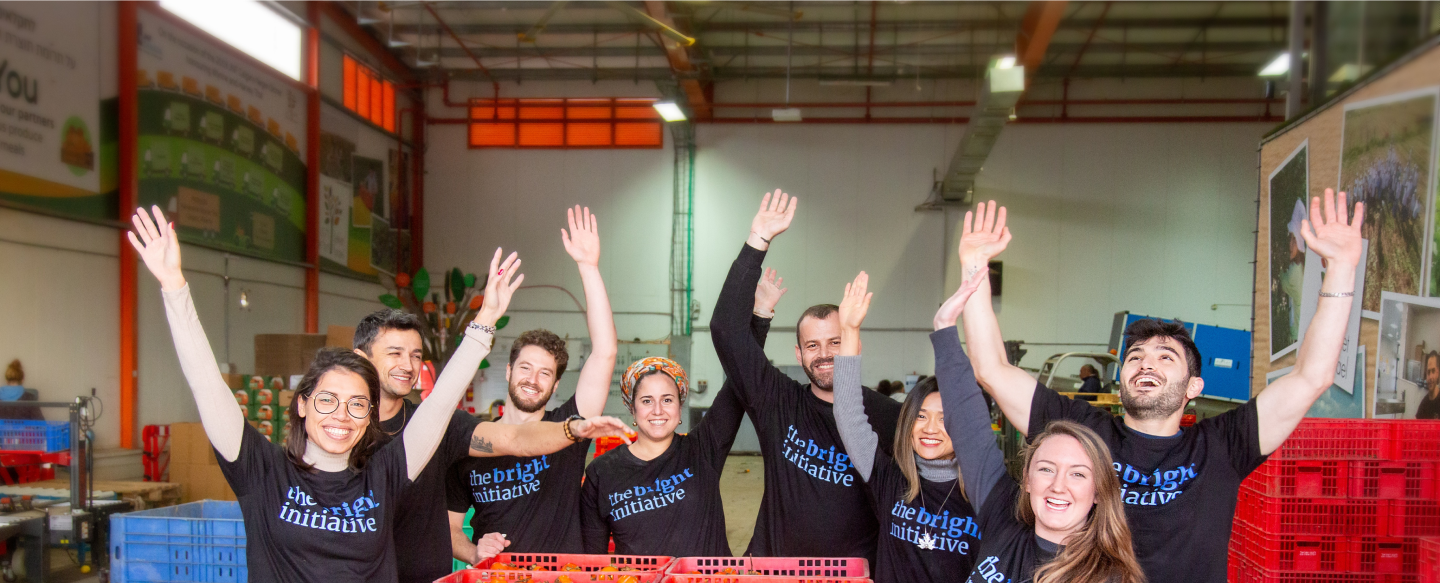 A global organization providing NGOs, NPOs, academic institutions & public bodies with
access to leading data technology and expertise to drive positive change.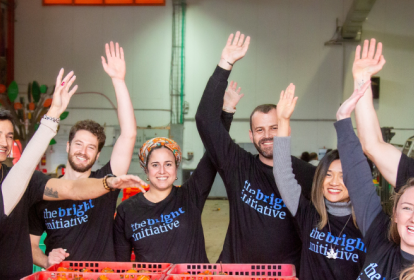 Use the power of web data to
Making an impact in the following areas:

Providing educational programs and supporting research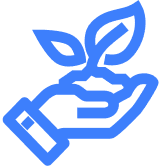 Environmental protection + public wellbeing
Promoting environmental protection initiatives & powering public well-being organizations

The future of the internet
Driving web transparency initiatives & global regulations

Driving data-driven strategies to benefit our economy & society
"As market leaders, we believe that it is our duty to provide our tools, support, and expertise, pro-bono, to do good."
See why over 700
organizations have joined the Initiative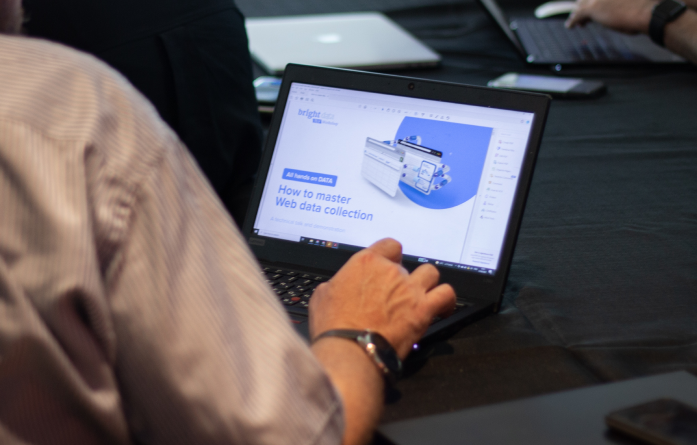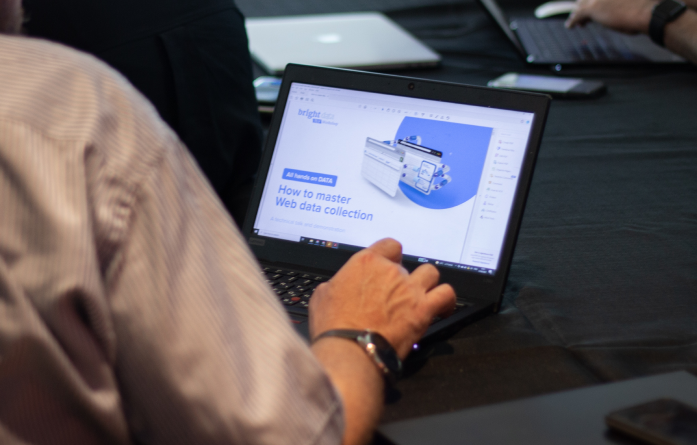 Full access to state-of-the-art data collection tools
Gather public web data easily to drive meaningful projects forward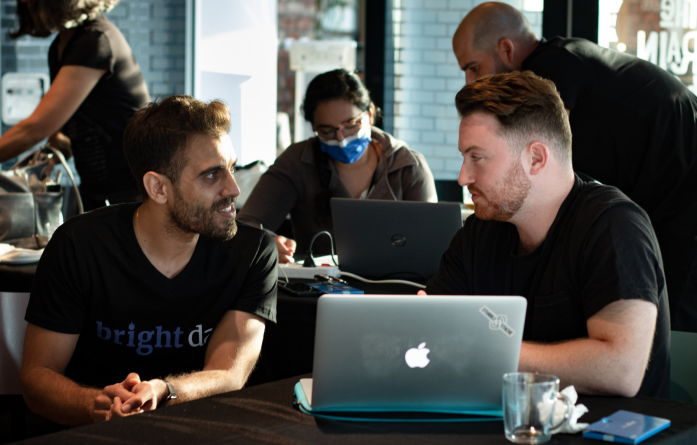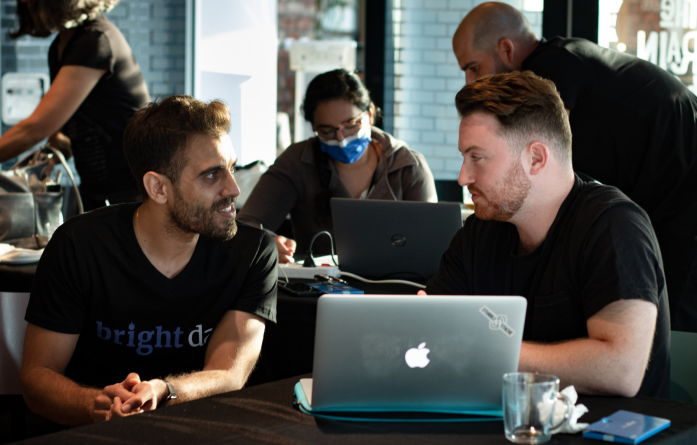 Dedicated support from our experts, 24/7, from start to finish of your project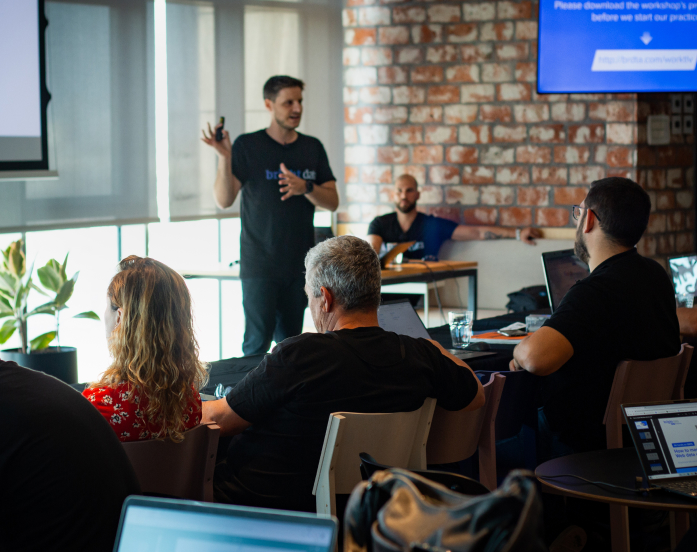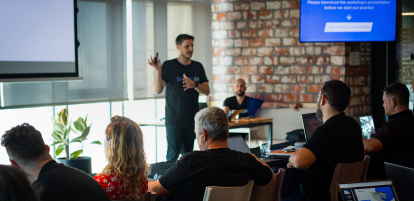 Professional masterclasses
Sharing our knowledge with the next generation of data scientists

Fighting human trafficking
Human Trafficking Initiative Labs' (HTI) project aims to fight human trafficking in the commercial sex industry.

Providing a safehaven for abused youth
ELEM aids victims of intrafamilial abuse in Israel

Supporting government ministries
Supporting the advancement of the UK National Data Strategy (NDS)
What our partners are saying

If it weren't for The Bright Initiative, I would have never done this project or at least of this scale. I would have had to collect all this information by hand, which is completely impractical. However, I've got the public web data now, and when my research is complete, it will be able to paint a pretty representative picture of the competitiveness of the US real estate market for everyone and anyone who is interested – benefiting consumers in the long-run and holding brokerage firms accountable to keeping the market competitive.
Jason Beck, Academic Economist, Georgia Southern University
The density of information that we can reveal through Bright Data's platform, thanks to The Bright Initiative, is much bigger than the density of information that we can reveal from the alternatives. And so, it is really qualitatively and quantitatively a big jump in terms of how much visibility we gain for our research.
Alexander Gamero-Garrido Ph.D

Today, we are able to provide for and protect tens of thousands Israeli at-risk teens with the support of the Bright Initiative, whereas previously we were only able to identify hundreds of these abuse cases within the same time frame, as a best case scenario, if we employed our entire team to focus on just this aspect of our work.
Smadar Ben Ami, ELEM We truly saw the need for the partnership with The Bright Initiative to deal with the growing sophistication of online sex advertisements considering we were stretched pretty thin, and we couldn't afford to devote that kind of time to solving technical issues. This is why we are so grateful to The Bright Initiative for providing us with this critical support.
Pavel Patino, Senior Software Engineer, HTI Labs

With geo-targeting being a complicated endeavor on its own, the partnership allows us to focus on other aspects of our organization as well as the complexities of creating the profiles that will ultimately help us determine how these algorithms react in real-time — freeing us up to make a real difference in the world.
Claudio Agosti – Founder and Co-Director, Tracking Exposed
Interested in partnering with us?
We'd love to hear from you!