The Latest on The Bright Initiative's Support for the UK's National Data Strategy: August 2021
Bright Data's CEO Or Lenchner took part in the first meeting of the UK's NDS Forum, co-chaired by the UK's Minister of State for Media and Data.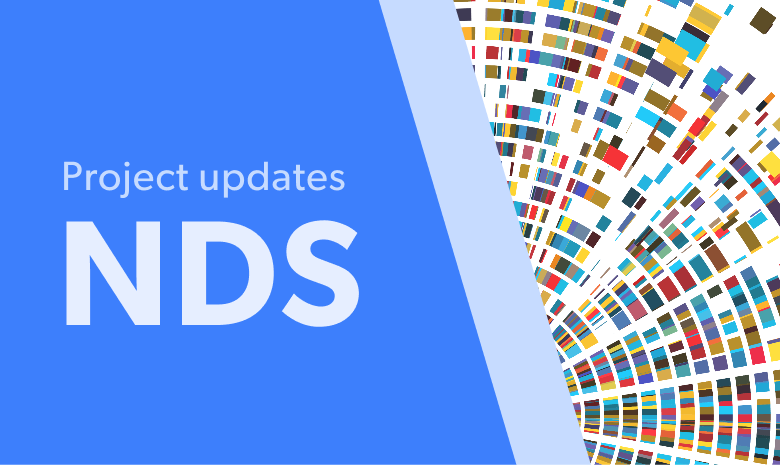 This summer, The Bright Initiative took part in the very first meeting of the UK government's National Data Strategy Forum. Co-chaired by the UK's Minister of State for Media and Data, Rt Hon John Whittingdale OBE MP, the meeting saw over 30 experts from different areas of the data ecosystem join together to discuss how the government and industry leaders can work together to implement a successful National Data Strategy (NDS).
As head of one of the world's leading data collection platforms, Bright Data's CEO Or Lenchner offered his perspective on the value of data as a social and economic asset. Lenchner believes that the NDS creates a unique opportunity for enhanced transparency across the British economy and society.
'њData has emerged as one of the world's most valuable assets '" both in driving economies forward and achieving social justice,'ќ said Lenchner. 'њThe NDS gives the UK a clear route to fully realising this potential and an industry leader like Bright Data has a responsibility to help ensure its success.'ќ
In a blog post about the meeting, Rt Hon John Whittingdale OBE MP wrote: 'њI have always said that Government cannot '" and should not '" deliver on the ambitions of the National Data Strategy alone. The consultation exercise was helpful for validating our framework but we know that we can't stop there '" we need to implement the strategy and we need to keep our ear to the ground to understand how the framework needs to evolve.'ќ
The Bright Initiative's participation in the Forum builds on several activities related to the NDS, including the following:
Supporting officials from the Department of Culture Media and Sport (DCMS) on research aimed at mapping the UK's data skills needs.
Working in partnership with the respected Institute for Government think tank to convene a meeting of data professionals from across UK Government agencies to discuss how they can implement the NDS.
Contributing expert comment to specialist media serving the UK's local government and training and skills sectors about the opportunities of the NDS and potential value of online data.
We look forward to taking the next steps in supporting the UK's NDS.